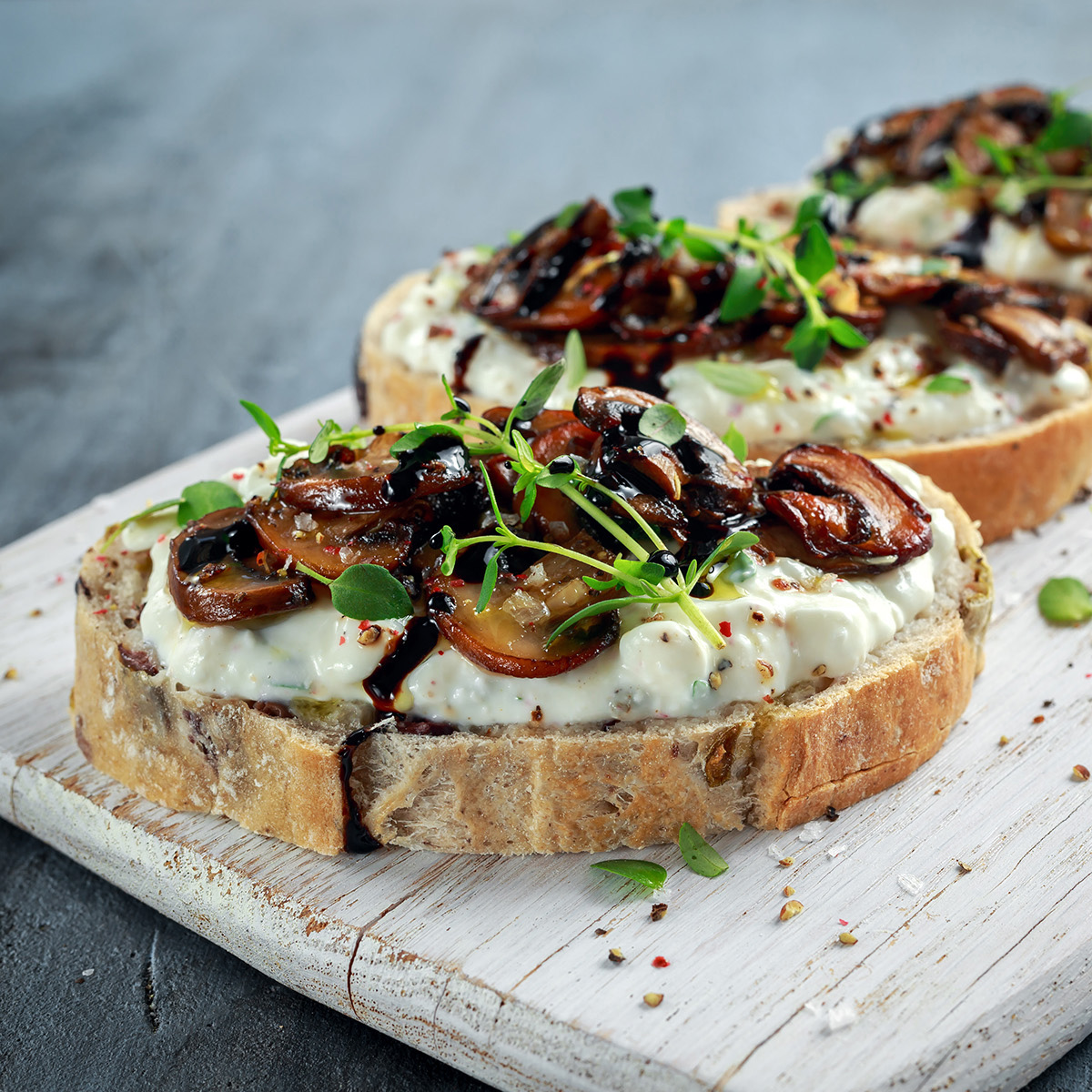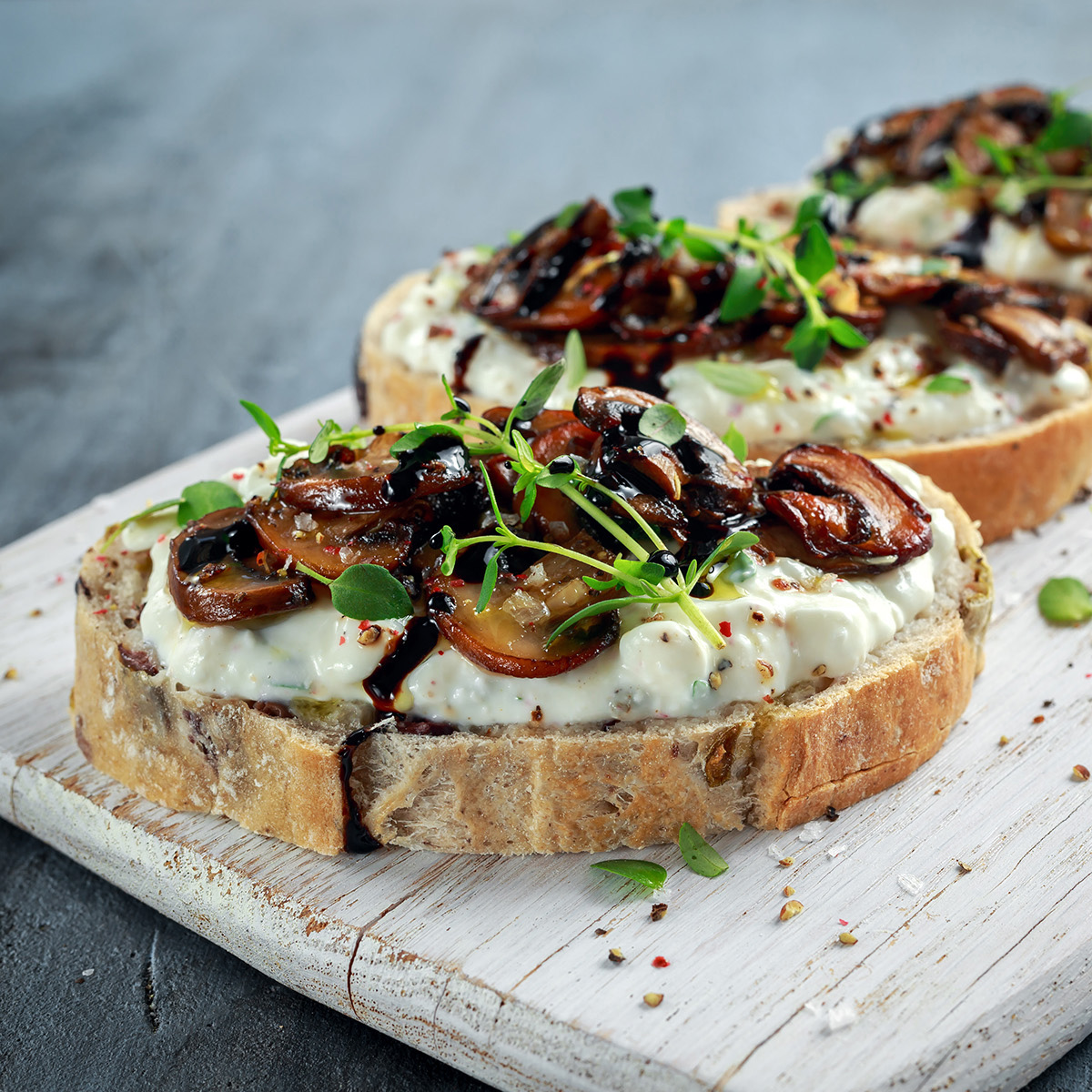 Ingredients
1 Olive oil 2.5ML
2 Spring onion, optional, finely chopped 3PCS
3 Whole button mushroom another mushroom, quartered 100GM
4 Bacon less than 5% fat 1PC
5 Freshly ground black pepper 1RASHER
6 Slice granary bread, toasted 1PC
7 Freshley chopped parsley 15GM
8 Clove garlic, finely chopped 1PC

Preparation Time: 5 mins

Cooking Time: 10 mins

Serves: 1 Person
1- Add the oil to a small, lidded, non-stick saucepan over low heat.
2-Add the spring onion, garlic, and mushroom and stir until blended.
3- Put a lid on the saucepan and continue cooking, shaking the pan to mix the ingredients, if necessary add 15 ml of water.
4- Cook the mixture for 5-10 minutes or until the mushrooms have changed color
5- Pan-fry the bacon quickly in a non-stick frying pan and add to the mushrooms.

Product Availability by Store Location